Body
"There are two systems of taxation in our country: one for the informed and one for the uninformed."
Who Was Judge Learned Hand?​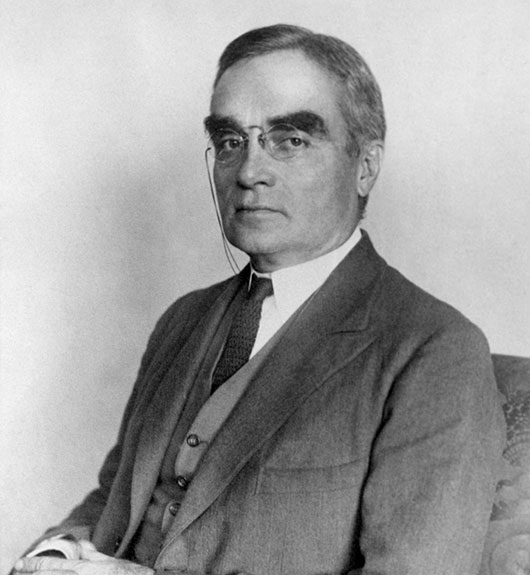 He was born Billings Learned Hand, but navigated his 89 years known simply as Learned Hand. What a wonderful and fitting name for a man who would become one of the greatest jurists of the 20th century! Judge Hand was appointed to the Federal bench by President William Howard Taft in 1909 and served for 52 years until his death in 1961.
Judge Hand never served on the Supreme Court, but was often referred to as the "10th Justice". His Appeals Court decisions were often referred to in Supreme Court opinions. One of his landmark decisions established the right of a taxpayer to engage in "tax planning".
"Anyone may arrange his affairs so that his taxes shall be as low as possible; he is not bound to choose that pattern which best pays the treasury. There is not even a patriotic duty to increase one's taxes. Over and over again the Courts have said that there is nothing sinister in so arranging affairs as to keep taxes as low as possible. Everyone does it, rich and poor alike and all do right, for nobody owes any public duty to pay more than the law demands." Gregory v. Helvering (2d Cir. 1934)
Because of this insightful opinion, he was also referred to as "The Father of Tax Planning."
Another of his insightful quotes succinctly explains why "normal" people should give strong consideration to retaining a knowledgeable tax professional.
"There are two systems of taxation in our country: one for the informed and one for the uninformed."
Images and content about Judge Learned Hand provided by Wikipedia.